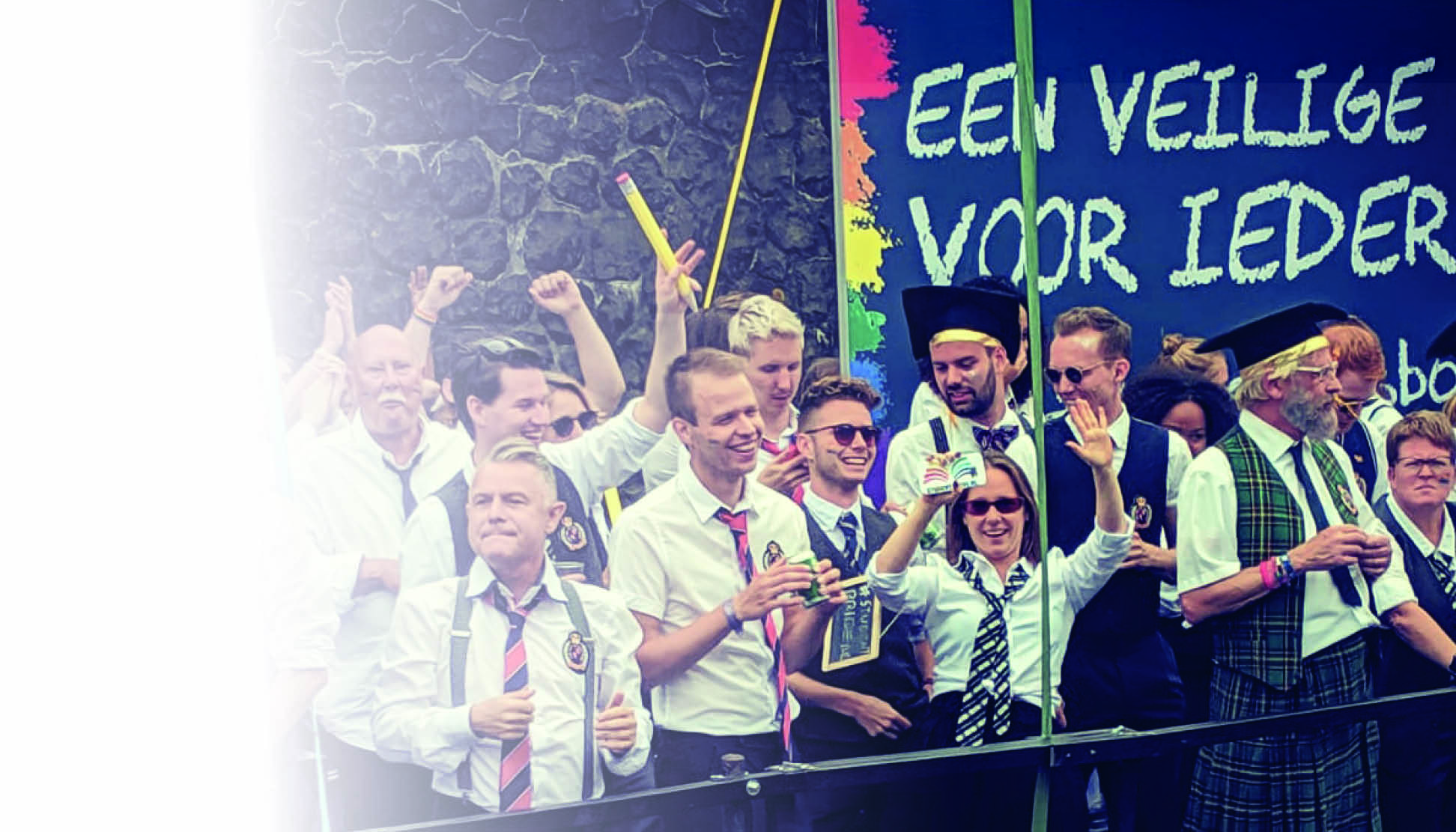 On the 26th of September Student Pride NL hosts together with the Rotterdam University of Applied Sciences, Inholland University of Applied Sciences, KPN, Deloitte and Accenture the RAcafé. The RAcafé is a monthly returning event of the Rotterdam Academy. The Rotterdam Academy is a department the Rotterdam University of Applied Sciences. The events focus on a different topic each time and consist of interesting interviews and table conversations. The RAcafé makes issues discussable. On September 26, the RAcafé is about sexual and gender diversity at work and at the university. After the table conversation, there is a networking drink.
Time: 3.30 pm – 8 pm
Location: KPN, Wilhelminakade 123
Op 26 september organiseert Student Pride Nederland samen met Hogeschool Rotterdam, Hogeschool Inholland, KPN, Deloitte en Accenture het RAcafé. Het RAcafé is een maandelijks terugkerend evenement van de Rotterdam Academy. De Rotterdam Academy is een onderdeel van Hogeschool Rotterdam. De evenementen richten zich elke keer op een ander onderwerp en bestaan uit interessante interviews en panelgesprekken. Het RAcafé maakt kwesties bespreekbaar. Op 26 september gaat het RAcafé over seksuele en genderdiversiteit op het werk en op school. Na het panelgesprek is er een netwerkborrel.
Tijd: 15.30 – 20.00 uur
Plaats: KPN, Wilhelminakade 123