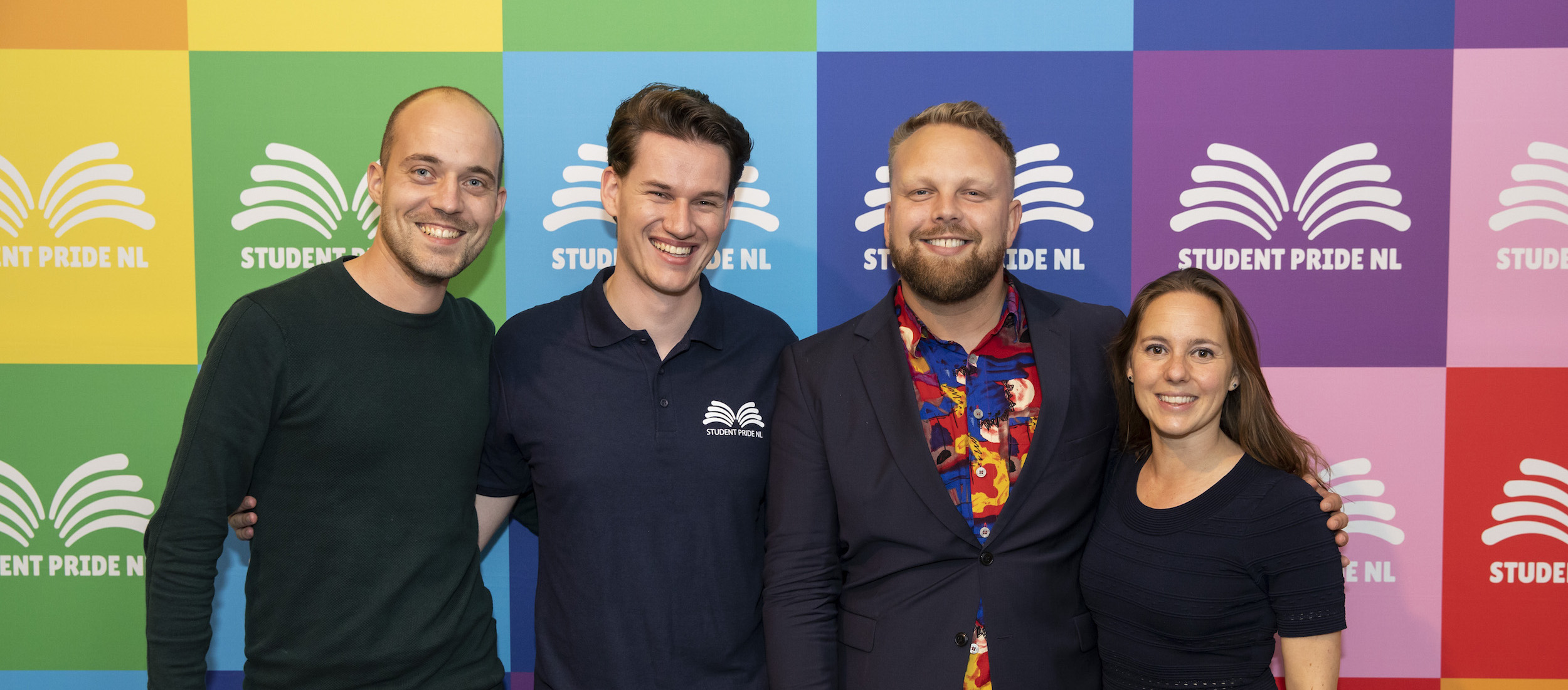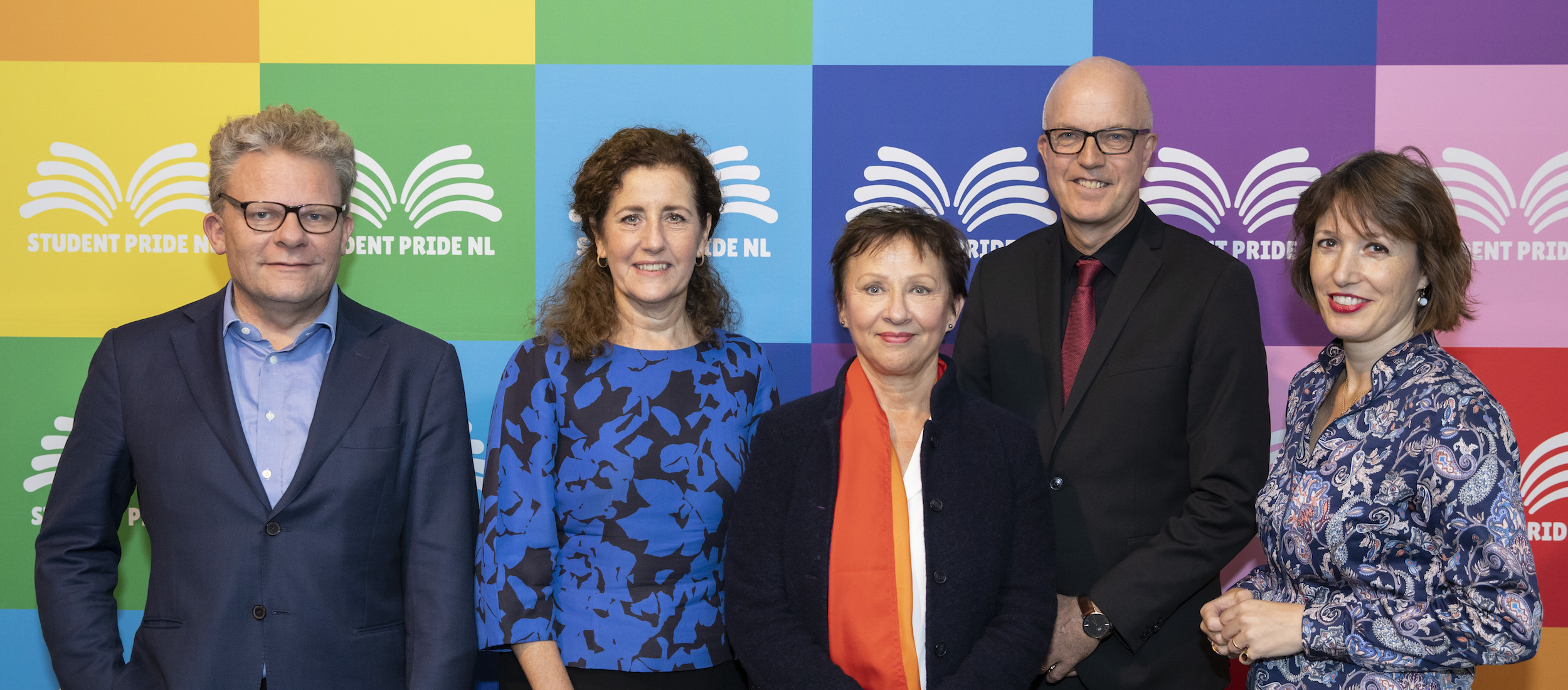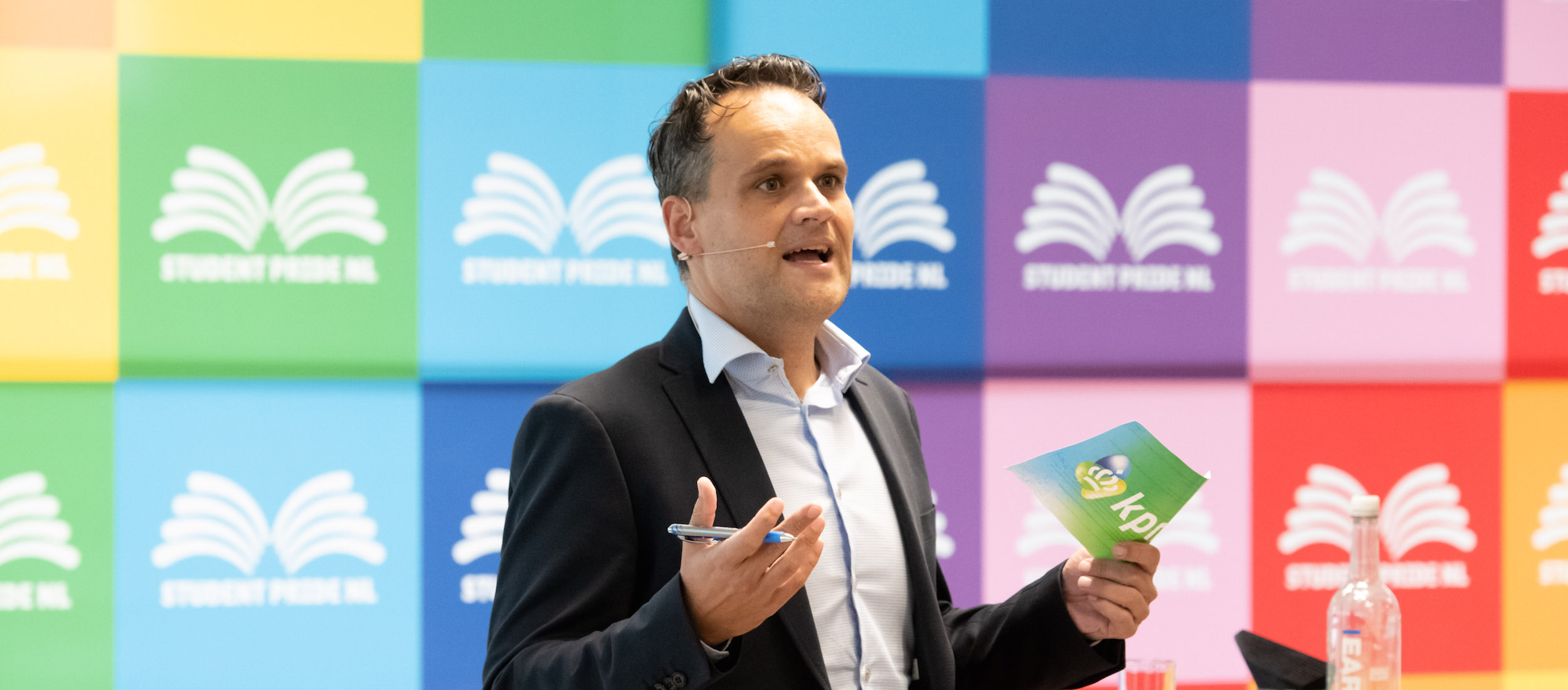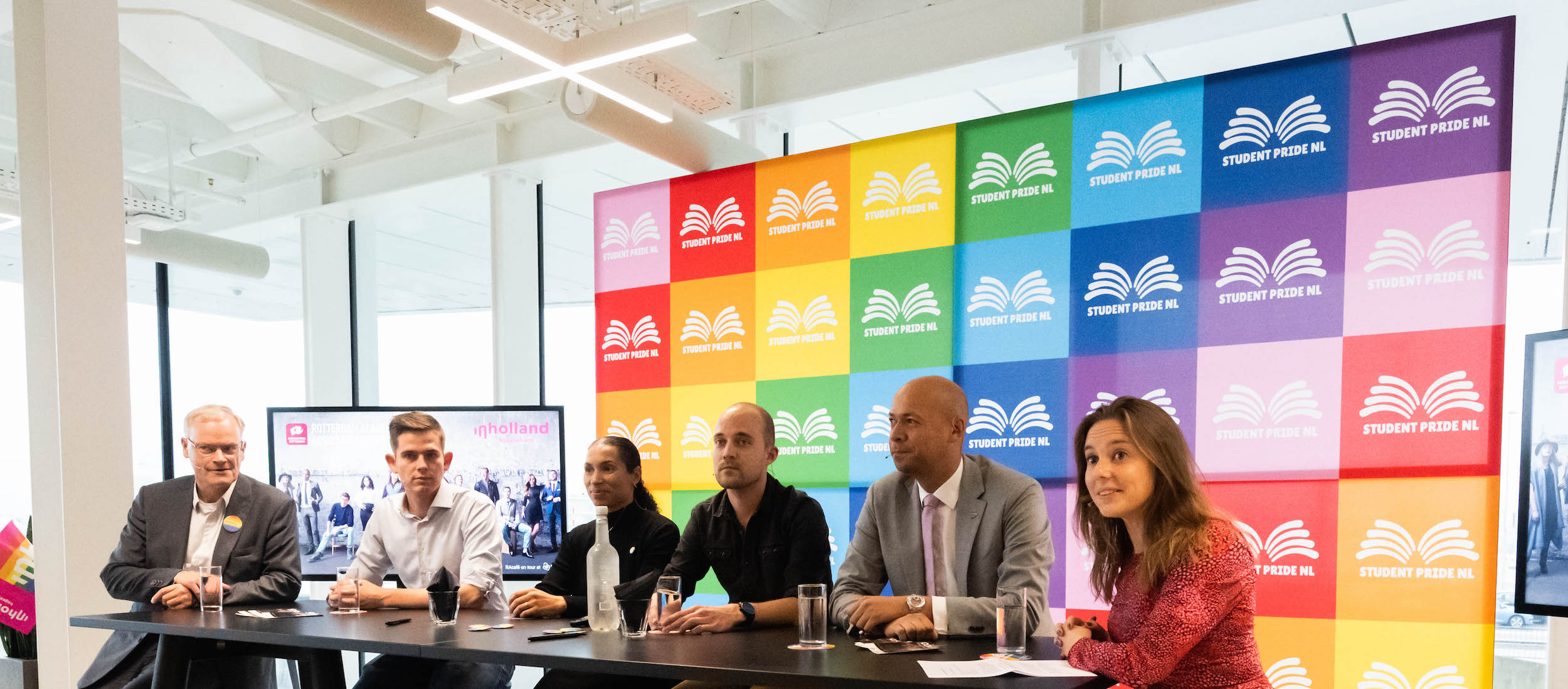 Student Pride NL works with universities, universities of applied science and employers offering student internships. It aims to contribute to the creation of a safe study climate for all students, regardless of sexual orientation and gender identity. Together with its partners, the foundation organises one large event each year and several smaller events throughout the year. These include: symposia, panel discussions, film screenings and networking drinks. Student Pride NL also encourages knowledge exchange in the fields of sexual and gender diversity, by bringing partners in to contact with each other.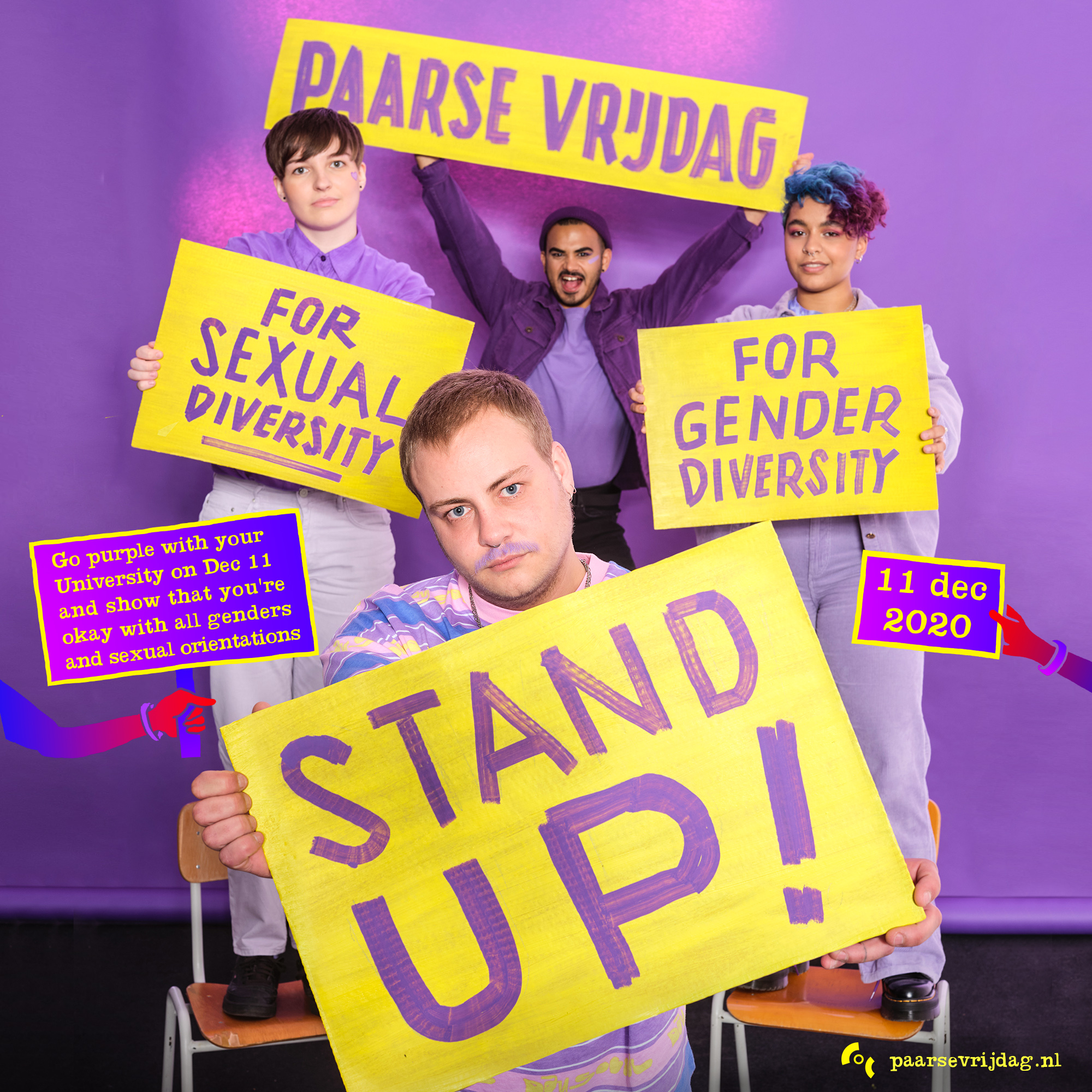 Paarse Vrijdag 11 december 2020 | COC Nederland en Student Pride NL ….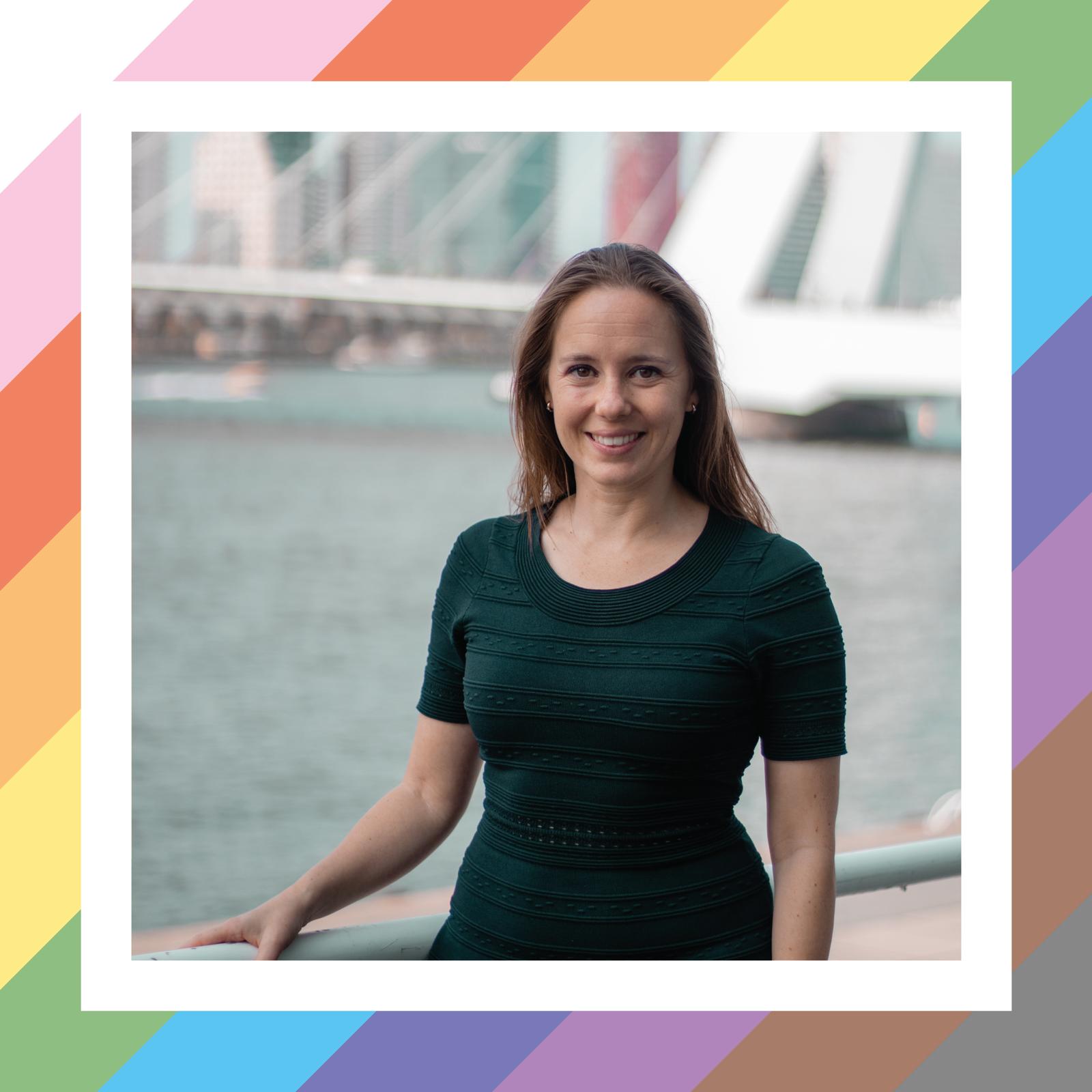 Coming out day 11 oktober 2020 | De Schaduwzijde van Coming Out Day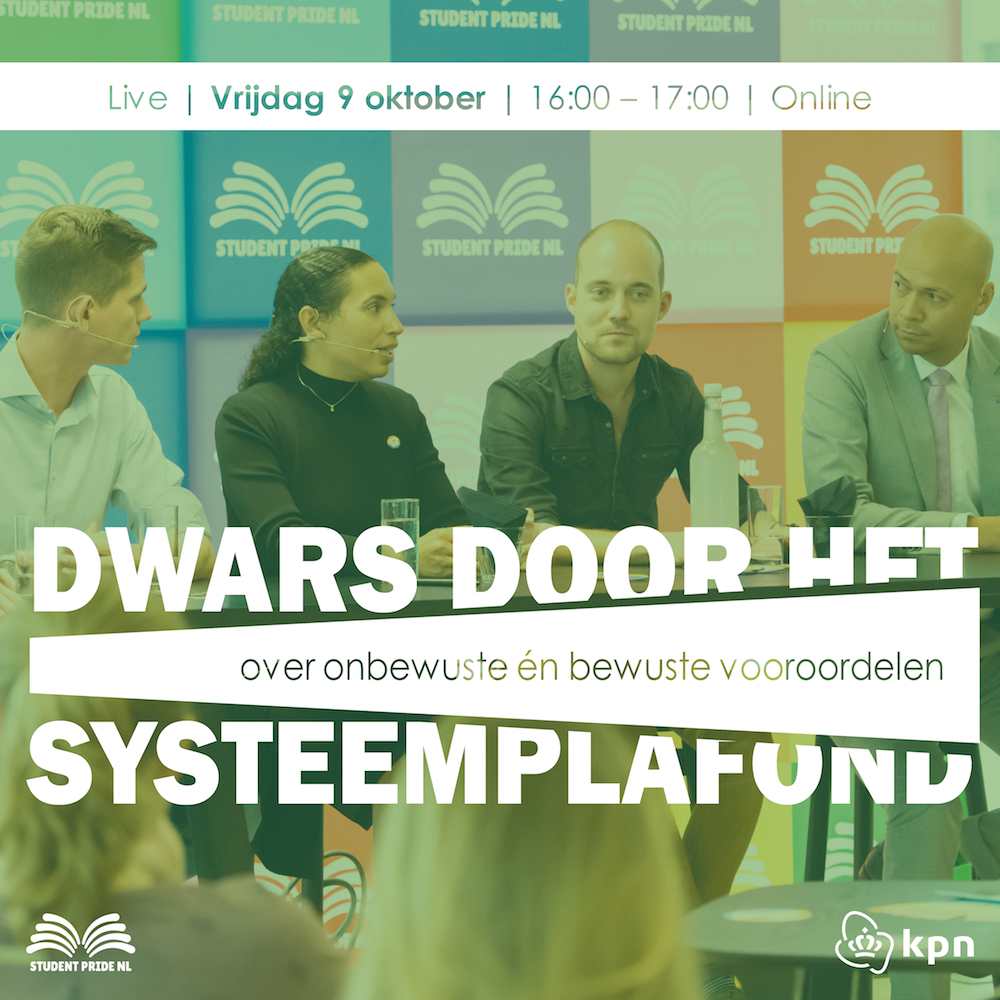 Student Pride NL & KPN 9 oktober 2020 | Dwars door het systeemplafond: over onbewuste én bewuste vooroordelen
Student Pride NL Partners 2021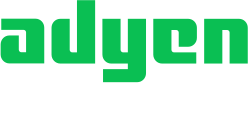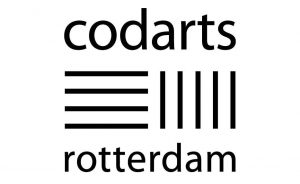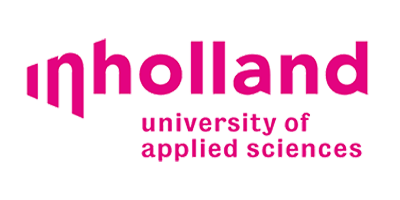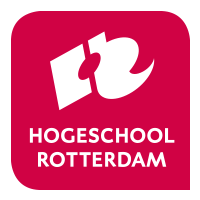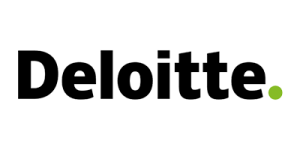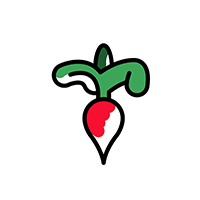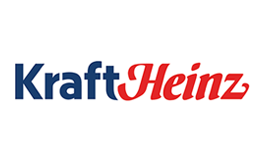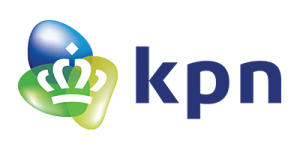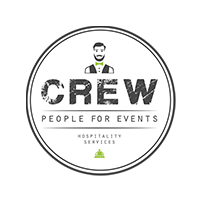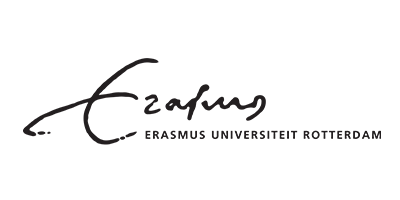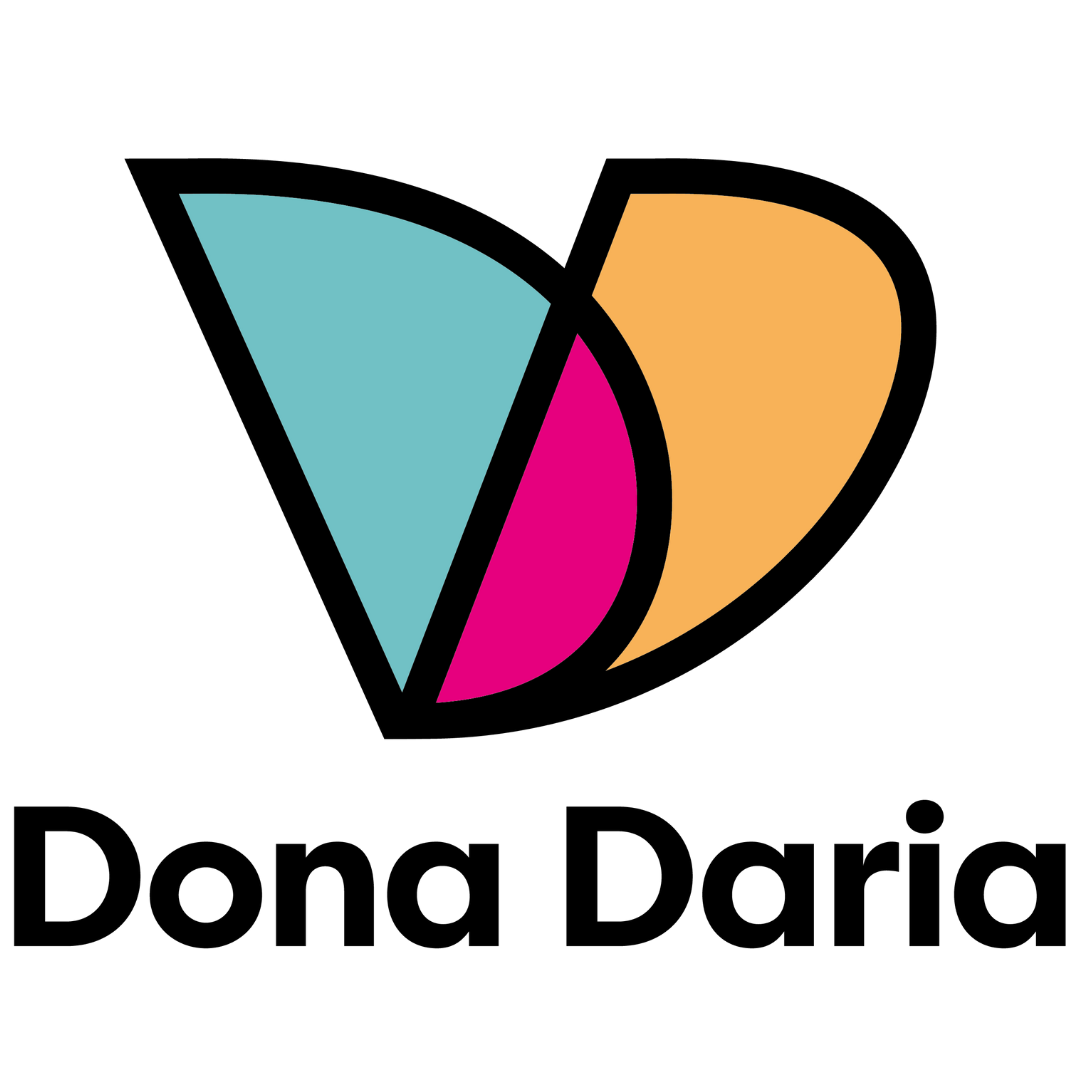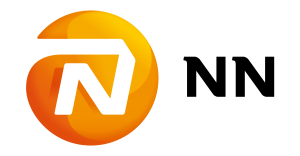 Interested in becoming a partner with your organization? Let us know! Send an e-mail to info@studentpride.nl.