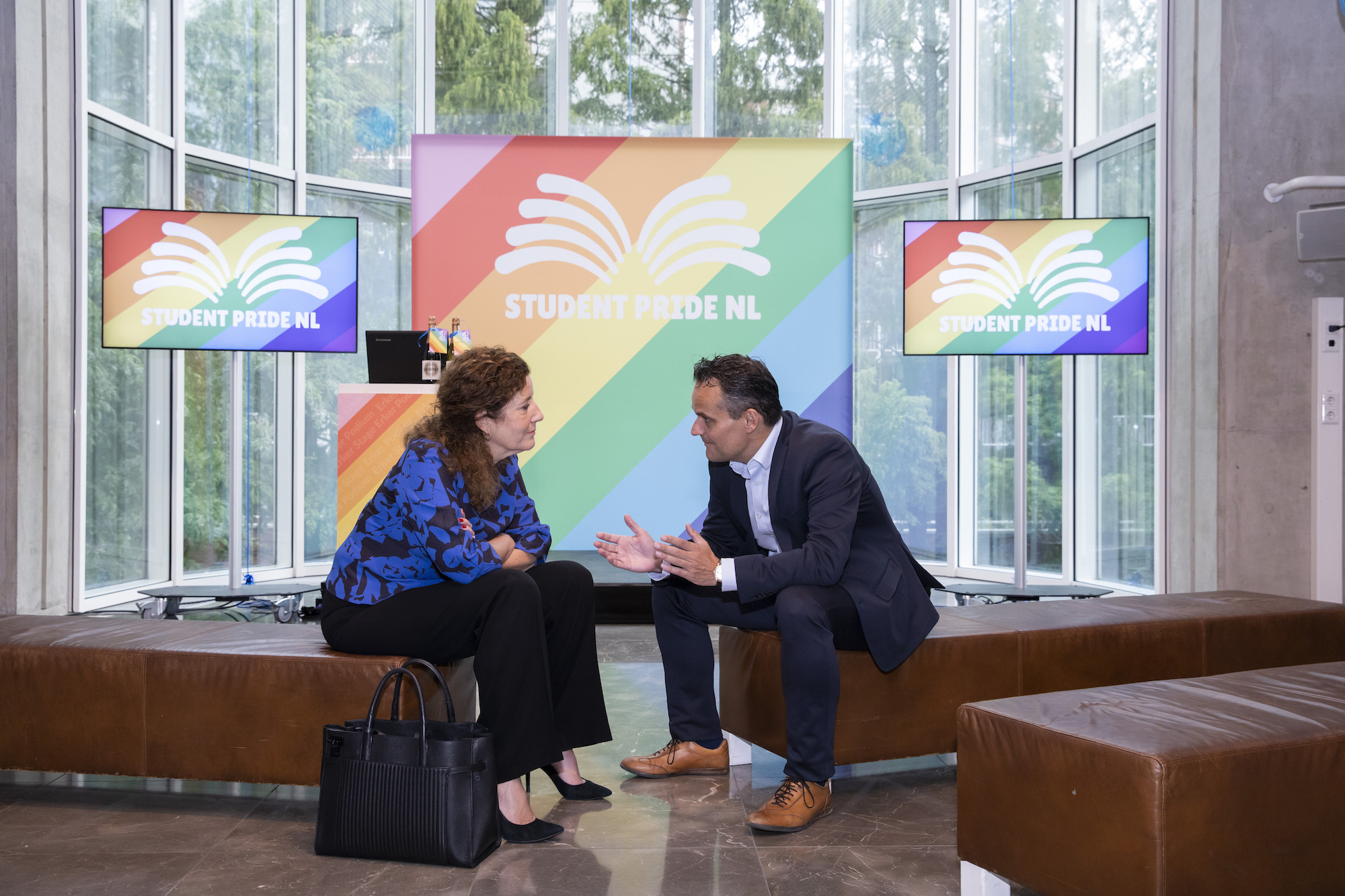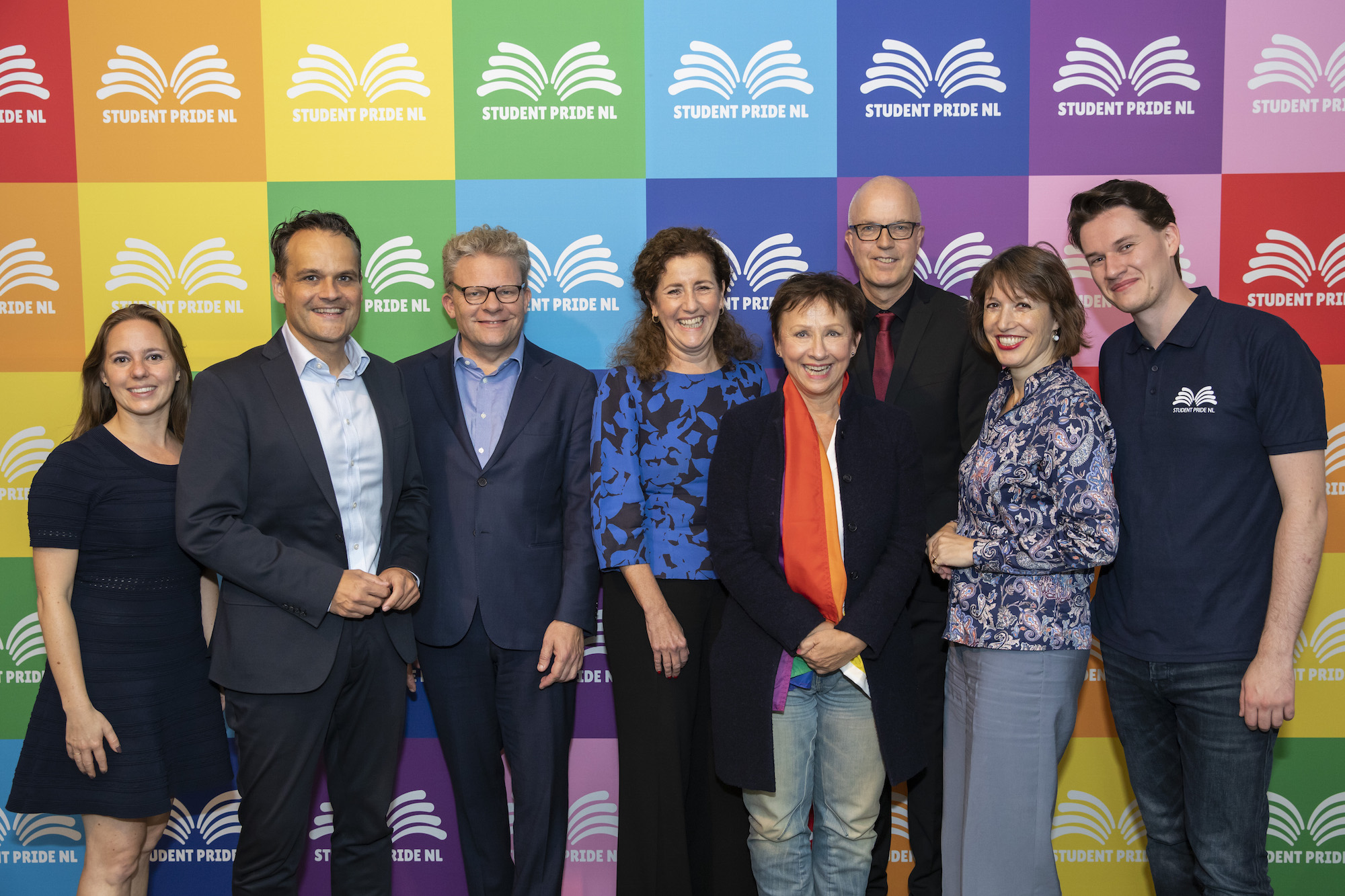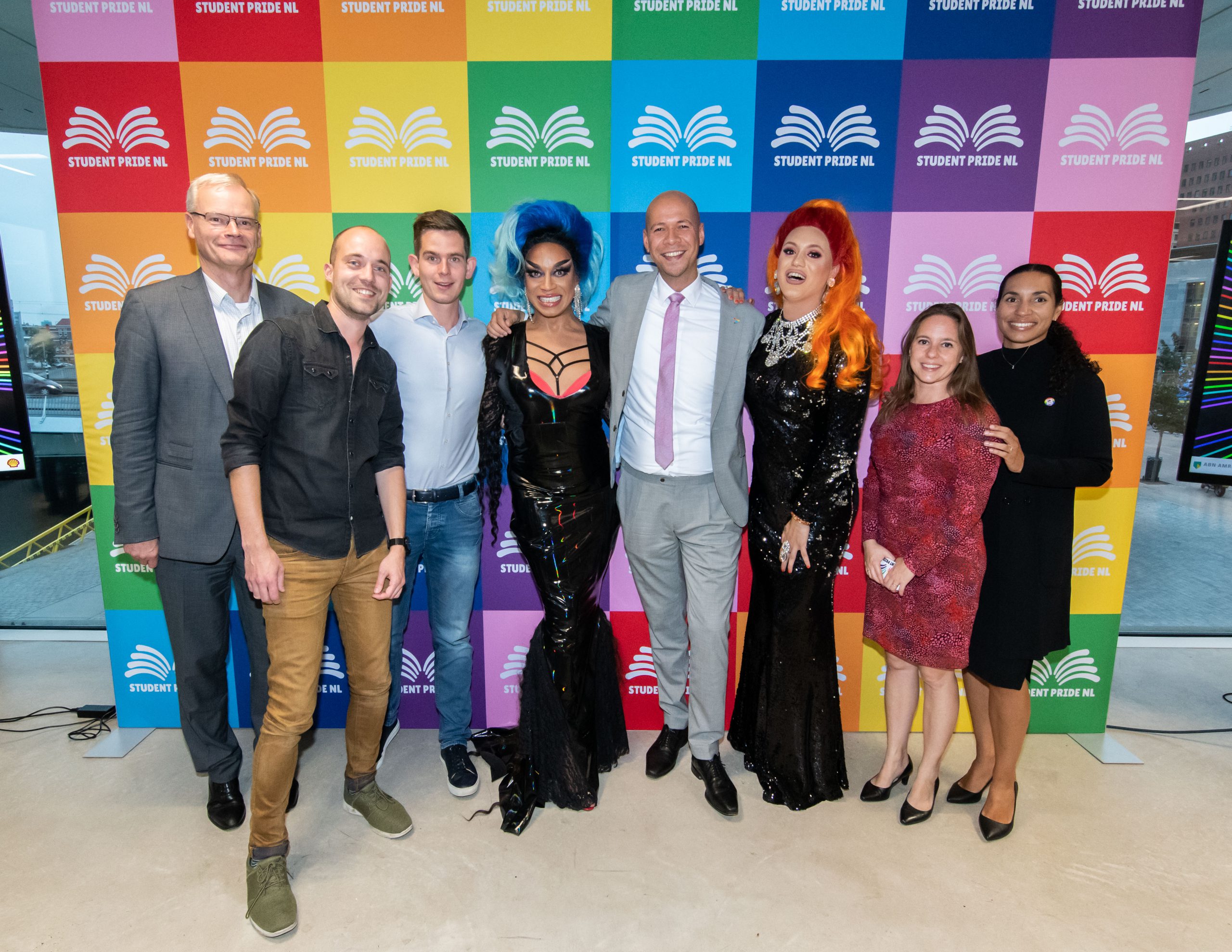 What is Student Pride NL?
Student Pride NL is a not for profit organisation. Its purpose is to contribute to a safe and secure study and work environment for Dutch students. Student Pride NL therefore connects students to companies with an inclusive policy and facilitates knowledge exchange between universities by organizing pride events focused on students.
Instagram Feed
Something is wrong.

Instagram token error.
STUDENT PRIDE NL
Student Pride NL cooperates with 4 pride associations, 5 educational institutions, and 5 corporate partners. Also meet the members of our board: Chantal van der Putten, Erwin van Braam, and Gunnar Boer.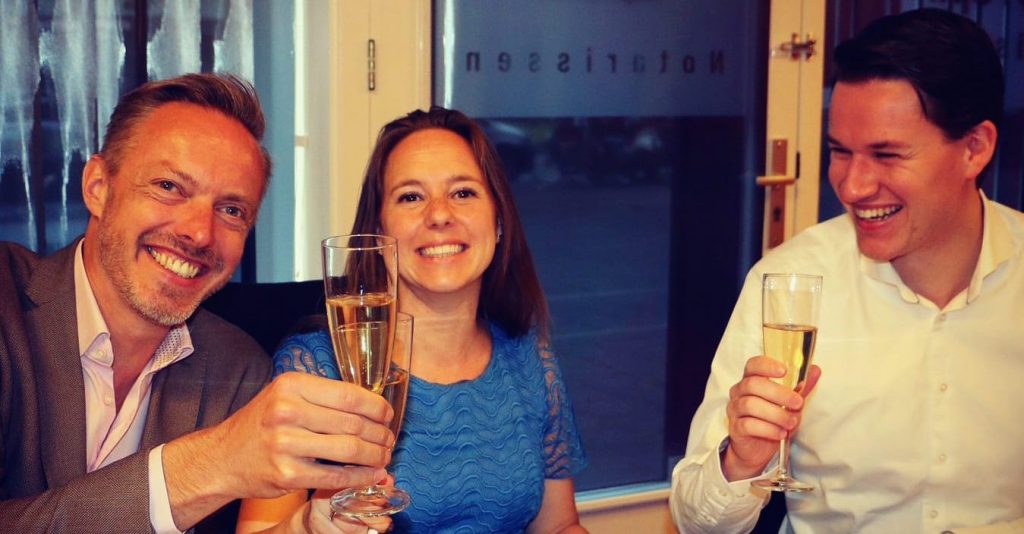 26 September RAcafè (PAST)
On the 26th of September Student Pride NL hosts together with the Rotterdam University of Applied Sciences, Inholland University of Applied Sciences, KPN, Deloitte and Accenture the RAcafé. The RAcafé is a monthly returning event of the Rotterdam Academy. The Rotterdam Academy …… More information
27 September Confab (PAST)
On the 27th September Student Pride NL hosts the job fair on the Confab conference, in cooperation with the Erasmus University, the Rotterdam University of applied science and Inholland University of applied science. More information
Would you like to host or get involved with a Student Pride NL event? Share your ideas! Email us at info@studentpride.nl
STUDENT PRIDE NL
We could not exist without partners.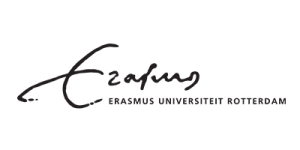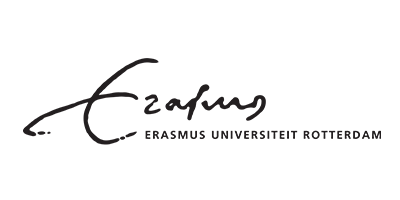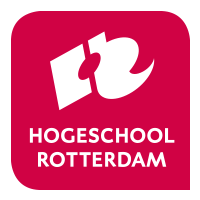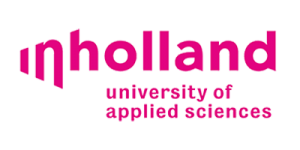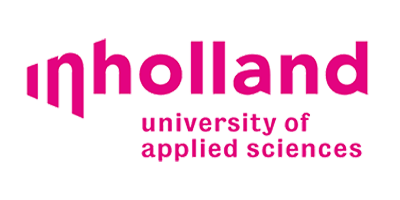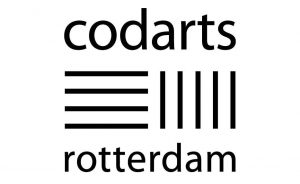 Interest in becoming a partner? Let us know! Send an email to info@studentpride.nl and we will get in contact with you as soon as possible.